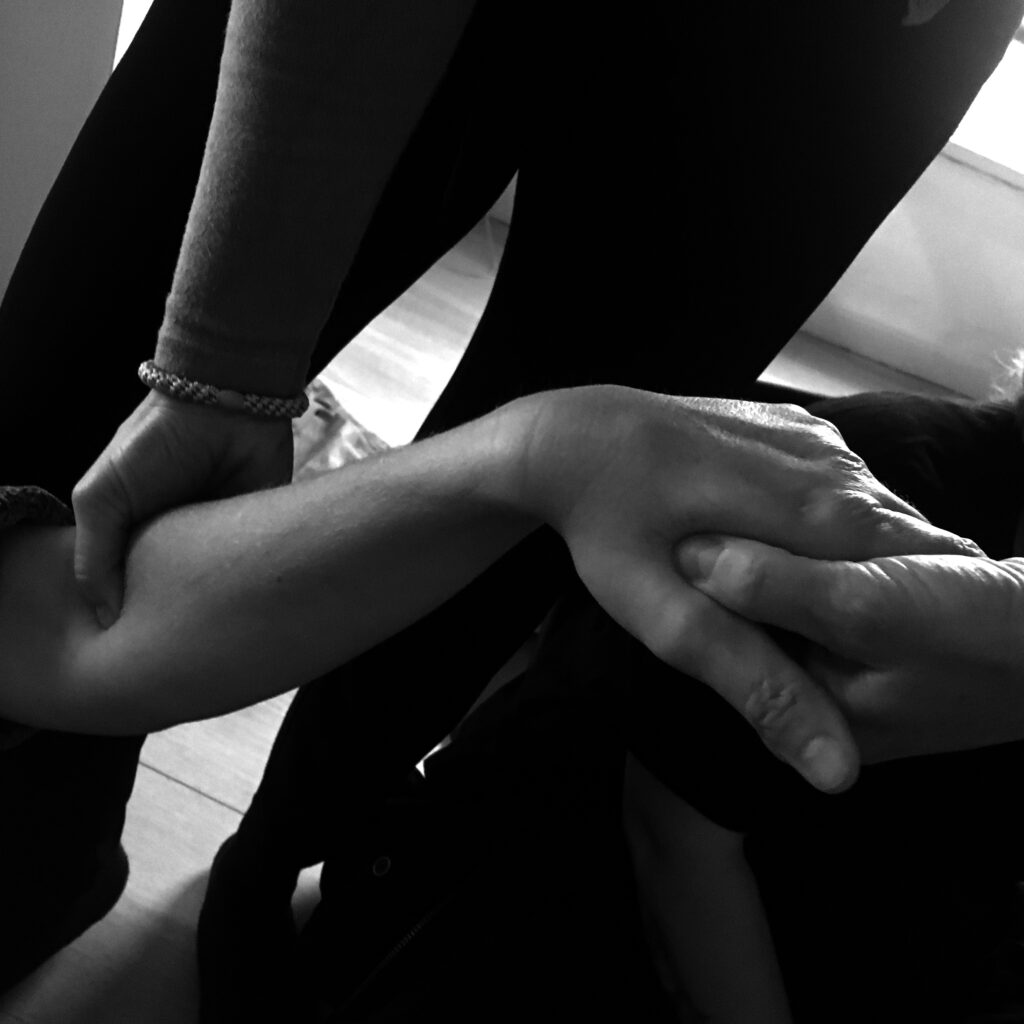 YOUR birth preparation is an individual birth preparation course. Through conversation and physical exercises we prepare you physically and mentally for your birth. Two of the sessions will be with your partner, where I introduce you to pain relief techniques and how your partner can support you throughout the birth process. The birth preparation will take place in your own home.

Session 1: YOU
Who are you as a human being and as a woman? How do you imagine your birth? Do you have worries about birth? In this first module, we will develop a plan for how we can best prepare you for the birth based on the person you are.
Session 2: The birth A-Z (with partner)
Information about the stages of birth. What can you expect from a birth process and how do you handle challenges along the way? I go through the stages of childbirth and inform you about various forms of medical and alternative pain relief. Based on your thoughts and concerns, we talk about how you can best prepare for the birth.

Session 3: YOUR body YOUR personality
Based on our conversation in session 1, we practice birth preparatory exercises which are adapted to your individual needs and accustomed to your specific body and personality. We train breathing techniques, visualization techniques, movement and relaxation. You learn to listen to your body and your intuition and get tools for pain management so you can achieve confidence, inner balance and peace of mind and get ready for birth.
Session 4: Ready for birth (with partner)
Based on the conversation in session 2 and experiences from session 3, we review practical exercises in movement, relaxation, breathing, focus, touch, massage and birth positions. Your partner gets tools to be able to support you during the birth. We also talk about breastfeeding and the first days with baby, as well as the transition of becoming a family.
Price: 4 sessions of 1 ½ hour or 2 sessions of 3 hours: 4.500 kr – 3.800 kr. (The reduced price is a special offer for bookings in January-Februar 2021)
See all my doula services and prices here