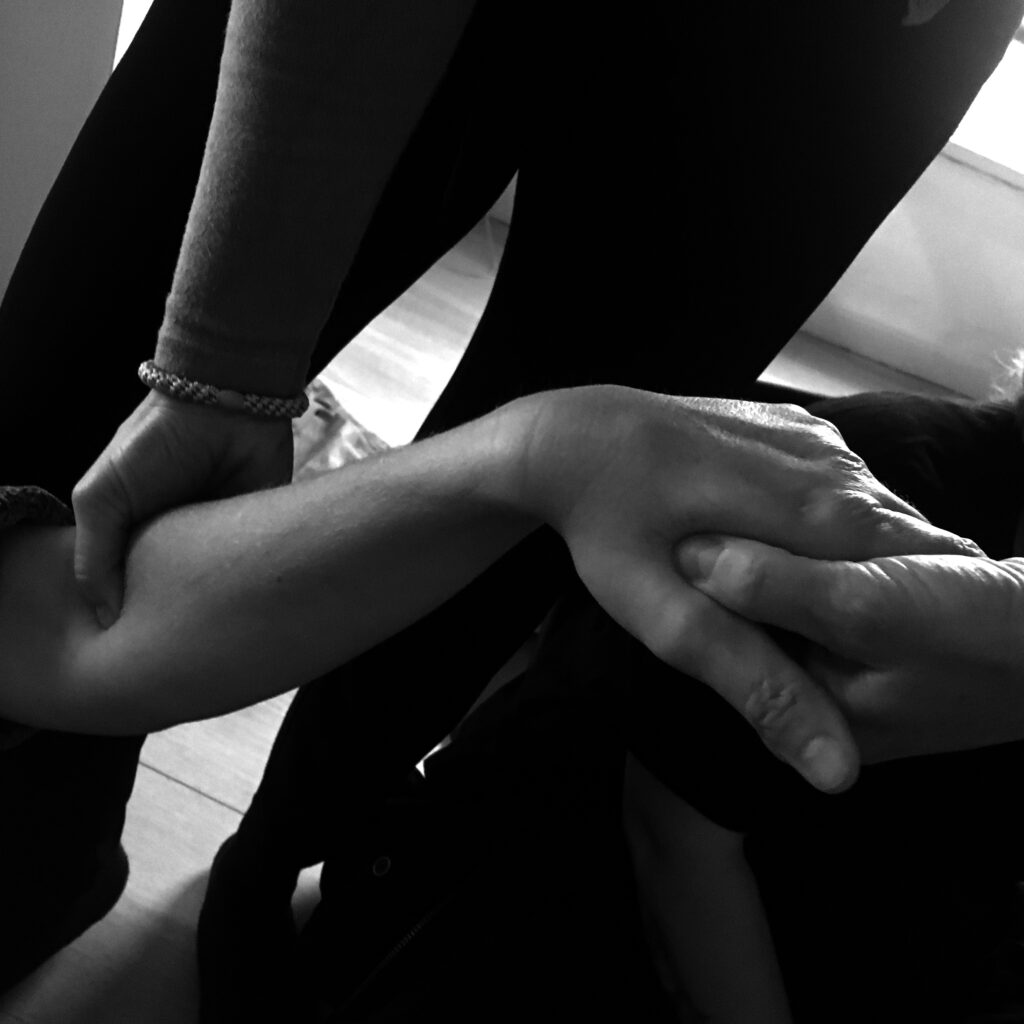 The doula birth preparation is one-to-one, and the training is accustomed to the needs and wishes of the individual pregnant woman. Together we will prepare you for birth so that your body, mind and spirit can be as ready as possible for this incredible event in life.
YOUR birth preparation is an individual birth preparation course. Through conversation and physical exercises we prepare you physically and mentally for your birth. Two of the sessions will be with your partner, where I introduce you to pain relief techniques and how your partner can support you throughout the birth process. The birth preparation will take place in your own home. Even if you are going to give birth in a hospital, the hospital encourages you to stay in your own home until your labor contractions are regular and have a certain length. For first-time mothers, the first part of the birth (the latent phase) can take a long time and therefore it makes very good sense to prepare in the home where this first part of the birth will take place. I provide you with audio files with exercises for visualisation, breathing and relaxation.
I recommend starting birth preparation around pregnancy week 30-32.

Session 1: YOU
Who are you as a human being and as a woman? How do you imagine your birth? Do you have worries about birth? In this first module, we will develop a plan for how we can best prepare you for the birth based on the person you are.
Session 2: The birth A-Z (with partner)
Information about the stages of birth. What can you expect from a birth process and how do you handle challenges along the way? I go through the stages of childbirth and inform you about various forms of medical and alternative pain relief. Based on your thoughts and concerns, we talk about how you can best prepare for the birth. We also talk about breastfeeding and the first days with baby, as well as the transition of becoming a family.

Session 3: Ready for birth (with partner)
Based on our conversation in session 1, we practice birth preparatory exercises which are adapted to your individual needs and accustomed to your specific body and personality. We practice birth positions, movement, visualization techniques and relaxation with focus on breathing. You learn to listen to your body and your intuition and get tools for pain management so you can achieve confidence, inner balance and peace of mind and get ready for birth. Your birth partner gets tools and inspiration to how he/she can support you during the birth.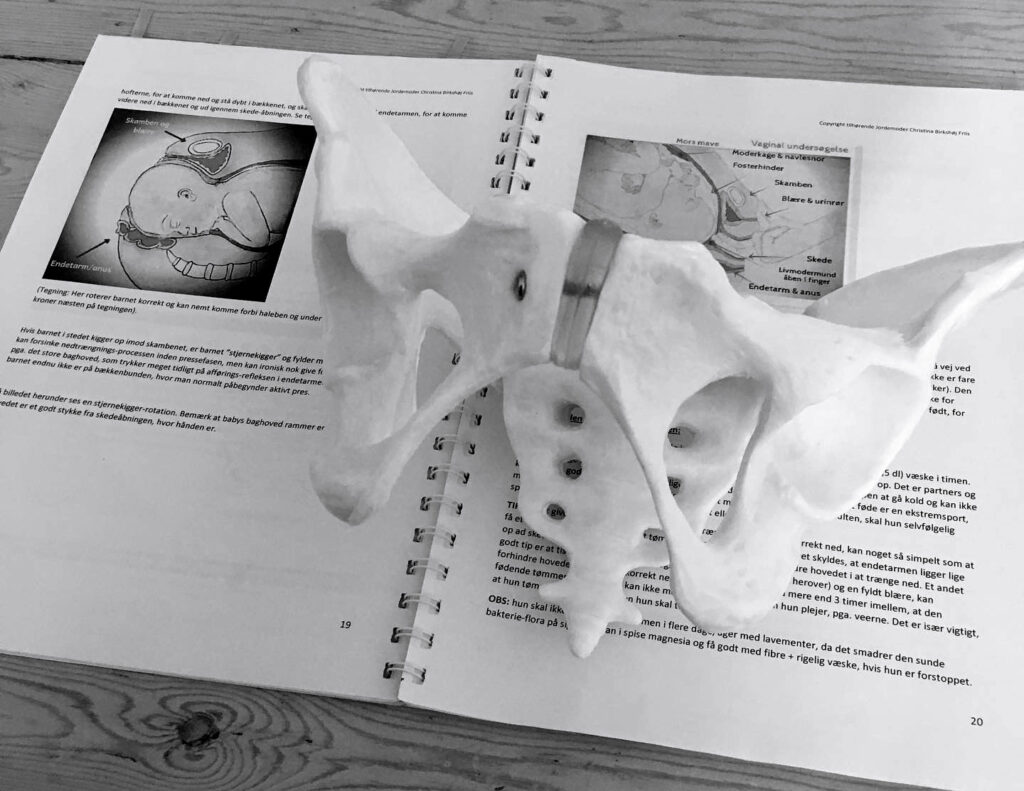 –
Nammu Birth Circle
Birth preparatory exercises in a small group. I guide you in visualization techniques, stretching, movement and relaxation with focus on breathing. Follow Nammu Birth on facebook for more information and dates. Contact me via email if you wish to sign up.