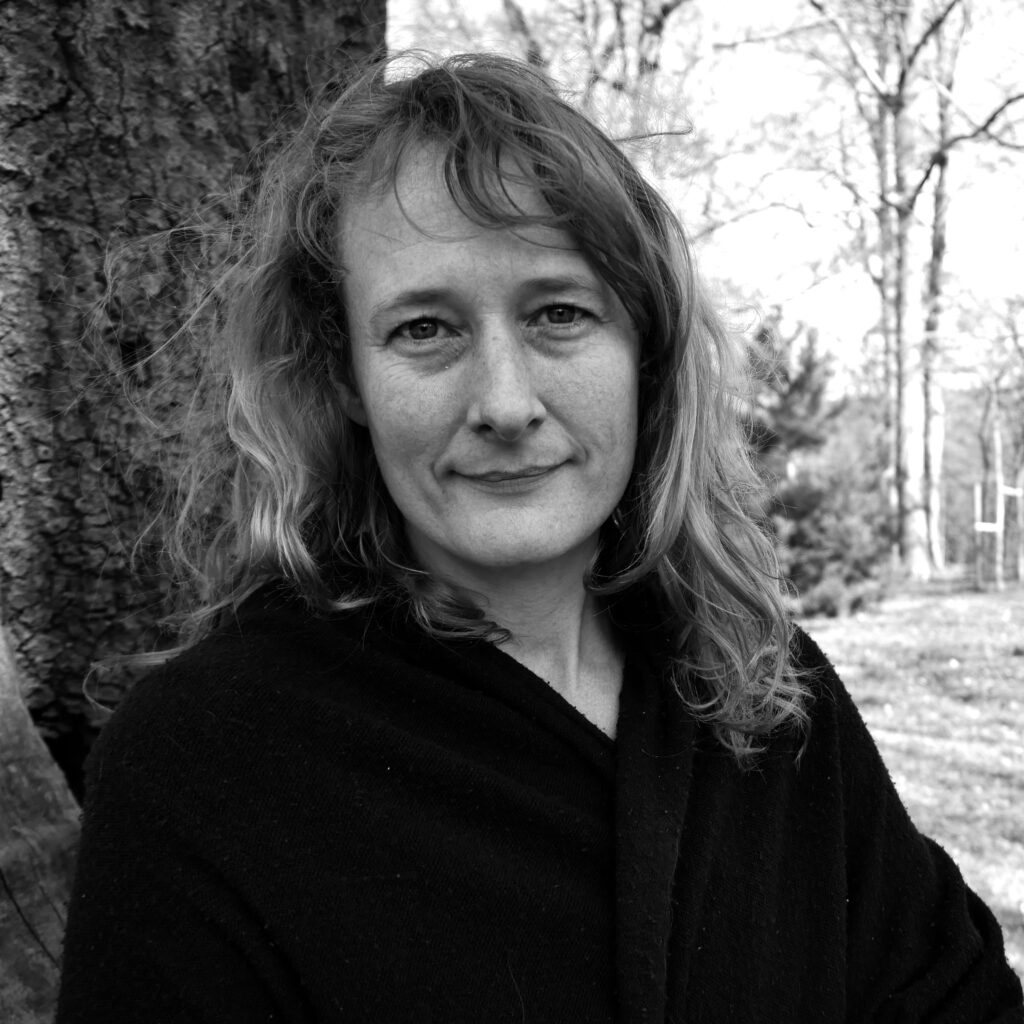 Hi, my name is Nanna and I am the woman behind Nammu Birth. I am certified doula, birth educator & birth therapist and visual artist, MFA. I gave birth to my daughter at Hvidovre hospital, Copenhagen, in 2013.
I am passionate about helping women to get the best birth experience and new start in life as a mother. When a mother is well taken care of, she can also take better care of her child, thus giving the child the best start in the world. It is my most important task to hold space for you throughout the whole birth process.
As a certified birth therapist I have knowledge of and experience with:
Communication and therapeutic conversation
A deep understanding of body structures in the pregnant body and how to give the best possible help to the woman during pregnancy and birth.
Knowledge about pregnancy, processes of birth, opportunities for pain relief and labor progress, birth positions.
Concrete and practical techniques to help the birth to progress, to relieve pain and to create focus: Rebozo massage, acupressure, breathing exercises and visualization during contractions.
Breastfeeding techniques and help in relation to establishing a new family and a supportive network around it.
In 2020 I have completed a REBOZO course for birth therapists with midwife Marta Orbis at Fødselsterapeuten ApS, Copenhagen. In 2021 I have begun a comprehensive study of essential oils, herbs and aroma therapy useful in connection with pregnancy and birth.
In my artistic practice I work with body art / performance, sculpture and photography and I have for many years researched issues and perspectives related to the female body and aspects around motherhood, pregnancy and childbirth, anatomy, and the history of medicine/development of medical science. I am contributing with art works to exhibitions and I teach performance art (workshops) and artistic practice (individual tutoring, lecturing). More info here
In connection with my studies and work I have lived periods of my life in Marseille (FR), London (UK), Beijing (PRC) and Athens (GR). I live in Valby, Copenhagen, together with my partner Stathis and our daughter Vasilia. I speak Danish, English and Greek, and I comprehend basic German, French, Swedish and Norwegian.
I have a holistic approach to health with great inspiration in yoga, meditation and mindfulness. I see myself as a person who is very open and inclusive towards very different people.
I am looking forward to meeting you.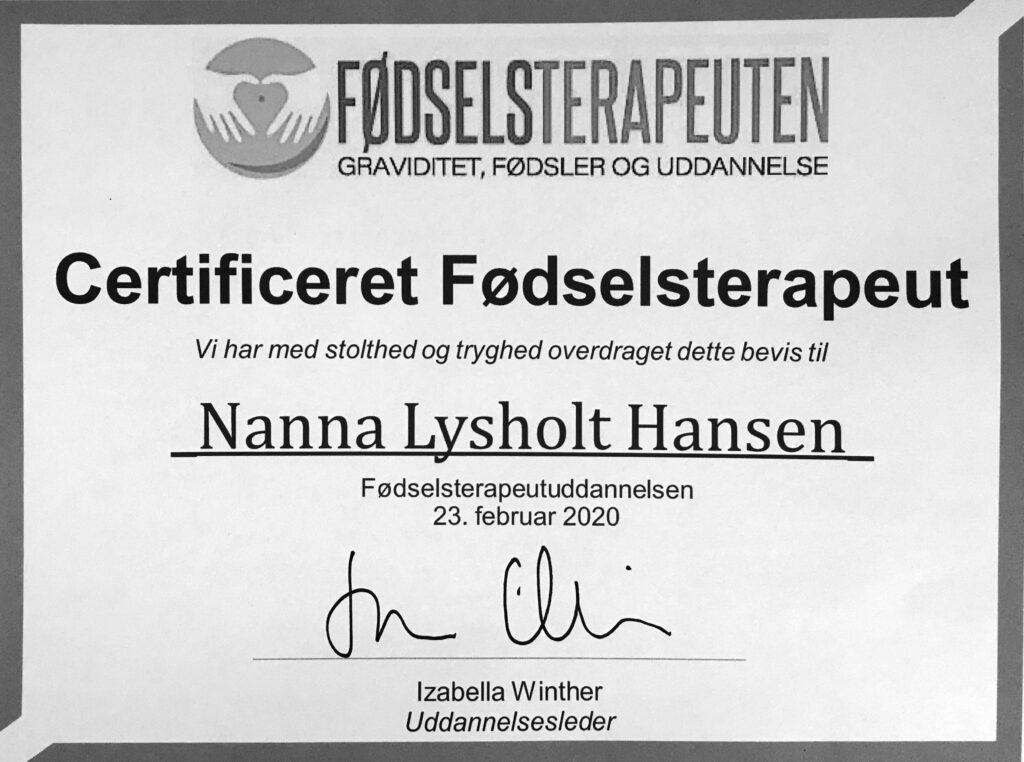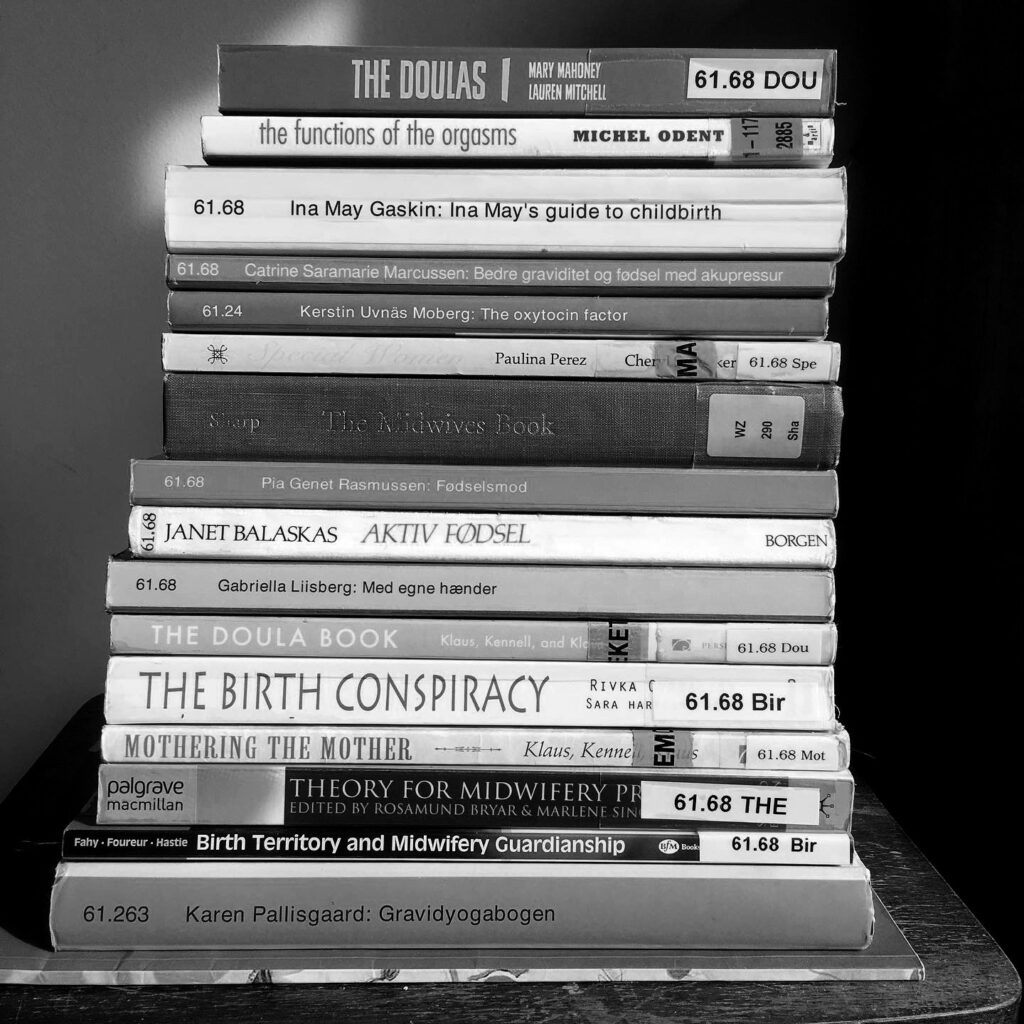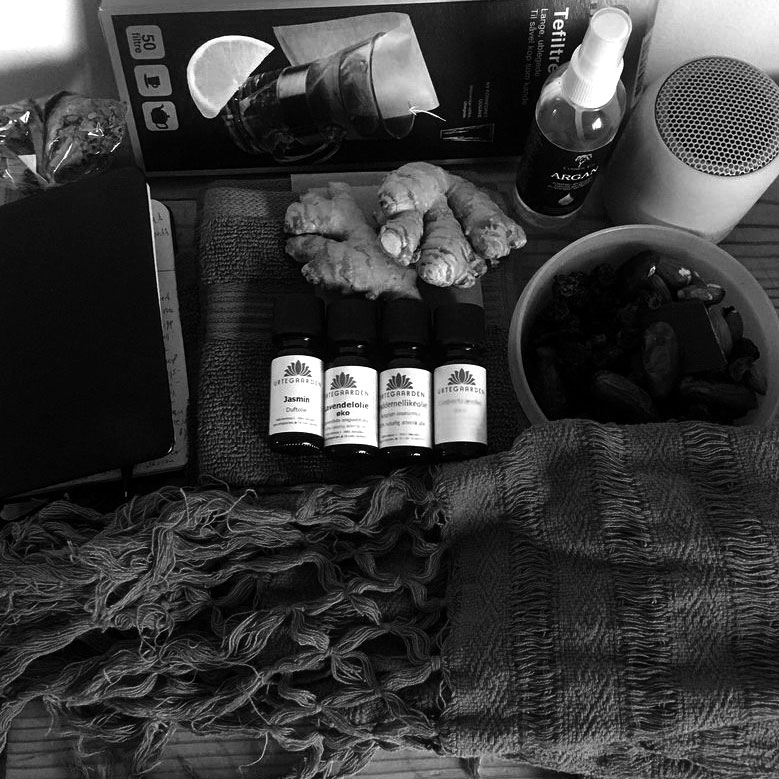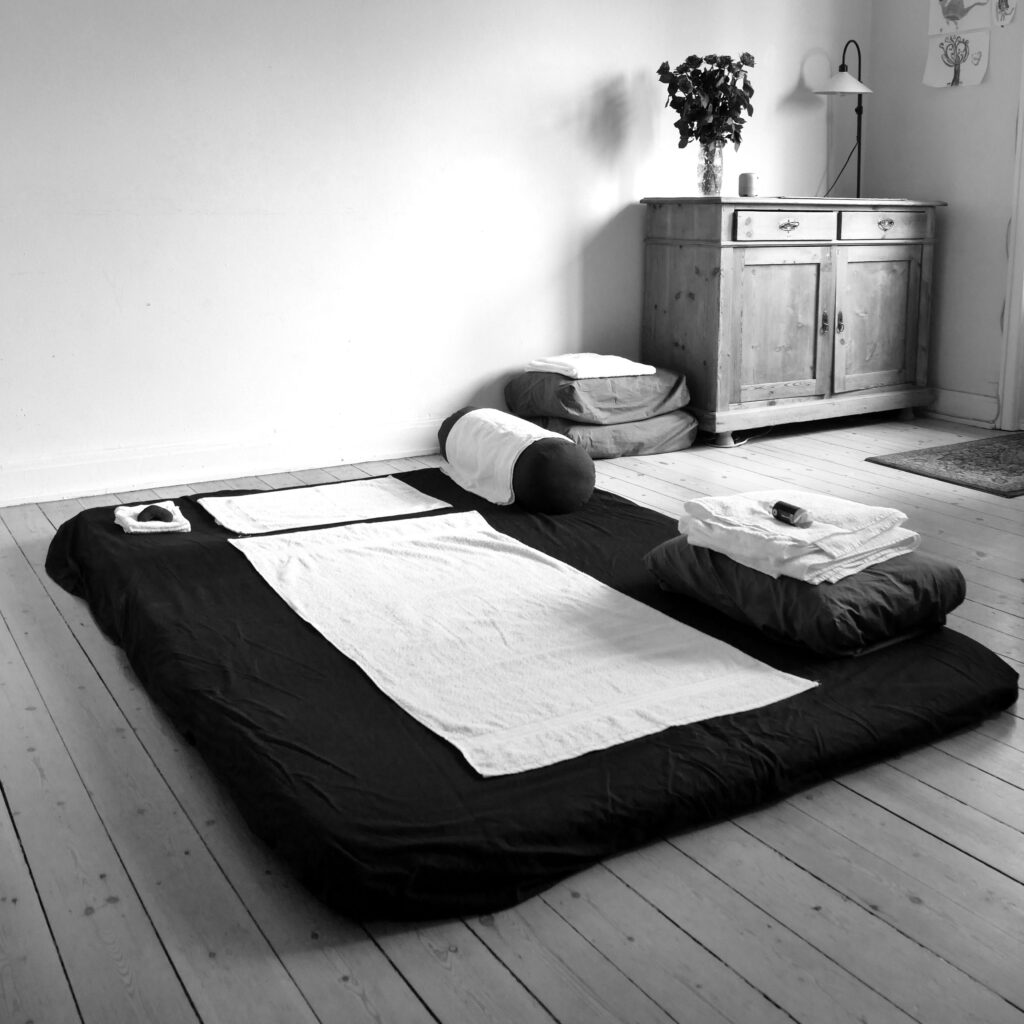 Nammu
"Goddess Sea"

"Mother who gave birth to the heavens and the earth"
"The fresh water ocean that the Sumerians believed lay beneath the earth, the source of life-giving water and fertility"