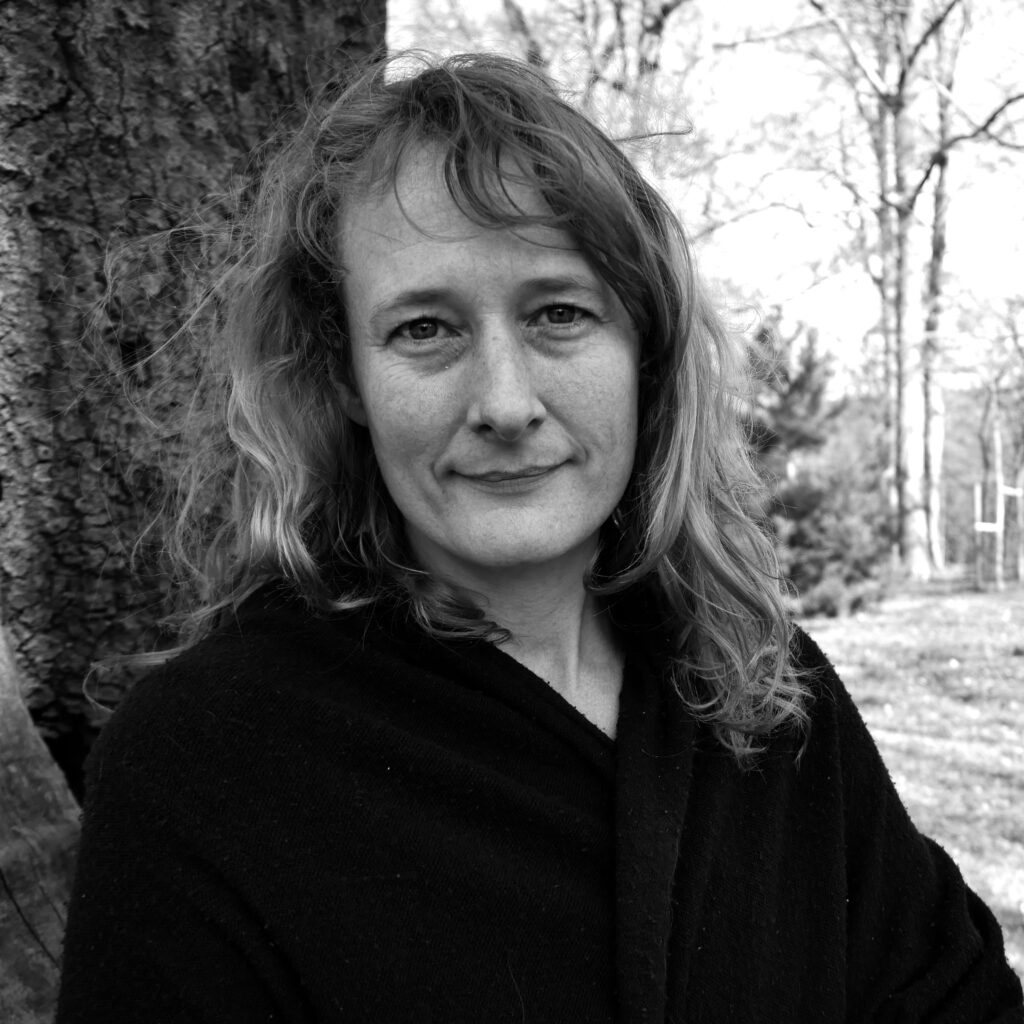 Hi, my name is Nanna and I am the woman behind Nammu Birth. I am a trained doula (Fødselsterapeuten ApS) and visual artist (the Royal Danish Academy of Fine Arts). I live in Valby, Copenhagen, and I gave birth to my daughter at Hvidovre hospital in 2013.
I am passionate about helping women to get the best birth experience and new start in life as a mother. When a mother is well taken care of, she can also take better care of her child, thus giving the child the best start in the world. It is my most important task to hold space for you throughout the whole birth process.
As a certified doula I have knowledge of and experience with:
Communication and therapeutic conversation
A deep understanding of body structures in the pregnant body and how to give the best possible help to the woman during pregnancy and birth.
Knowledge about pregnancy, processes of birth, opportunities for pain relief and labor progress, birth positions.
Concrete and practical techniques to help the birth to progress, to relieve pain and to create focus: Rebozo massage, acupressure, breathing exercises and visualization during contractions.
Breastfeeding techniques and help in relation to establishing a new family and a supportive network around it.
In 2020 I have completed a REBOZO course for birth therapists with midwife Marta Orbis at Fødselsterapeuten ApS, Copenhagen, June 2020
In my artistic practice I work with body art / performance, sculpture and photography and I have for many years researched issues and perspectives related to the female body and aspects around motherhood, pregnancy and childbirth, reproductive technologies and the history of medical science.
I have a holistic approach to health with great inspiration in yoga, meditation and mindfulness. I see myself as a person who is very open and inclusive towards very different people.
I am looking forward to meeting you.