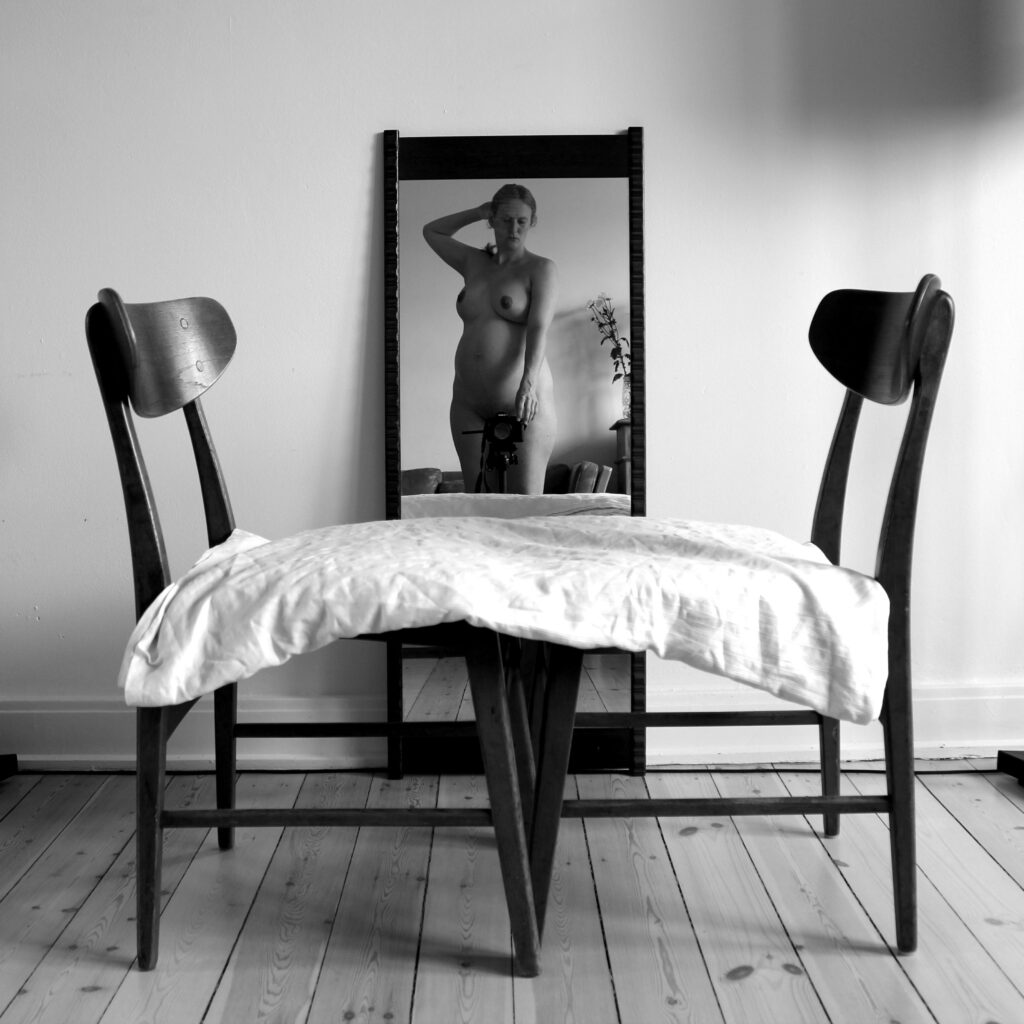 I offer pregnancy photography, birth photography and a special doula PHOTO package. The photo sessions can take place in your own home or in my studio in Valby.
The photographs can be a special gift to commemorate the unique event of pregnancy and birth.
It is becoming more and more popular to have a birth photographer to document the child's arrival into the world.
If photographs are important to you, but at the same time you feel that the presence of a professional photographer at your birth would be intimidating, it is a good idea to contact a specially trained birth photographer.
With a birth photographer, both parents can be fully present during the birth – as well as in the pictures afterwards.
A birth photographer is a woman who has given birth herself and has experience and knowledge about birth situations, photographic situations and image processing.
A birth photographer always prepares and coordinates expectations with the pregnant woman/couple before the birth.
A birth photographer works discreetly, without getting in the way of professional staff, without violating personal boundaries. Situational awareness is the most important skill of a birth photographer.
A birth photographer brings her own professional, silent, discreet equipment.
Photographs from the birth can be used to review the birth process afterwards.
–
Pregnancy Photography:
The photo session can take place in your own home, in my studio in Valby or somewhere else on agreement. I recommend pregnancy photography 4-6 weeks before due date. After the session you will receive 5 high resolution digital photos B/W + color + ready for web.
Birth Photography:
We will have a preparatory meeting in your home where your birth partner is also present.
I will be on call 24/7during four weeks (2 weeks before and 2 weeks after your estimated due date). I will come with short notice when you call me and I will cover the whole birth process.
I will bring my own professional photography equipment.
You will receive 50 high resolution digital photos 4-8 weeks after your birth.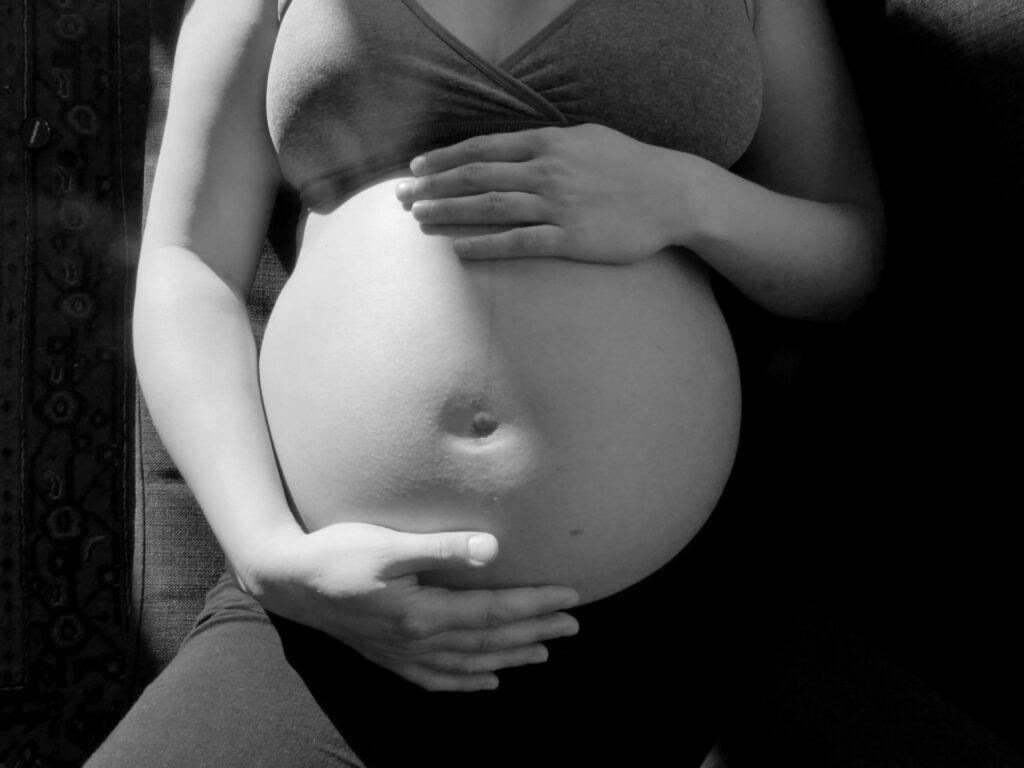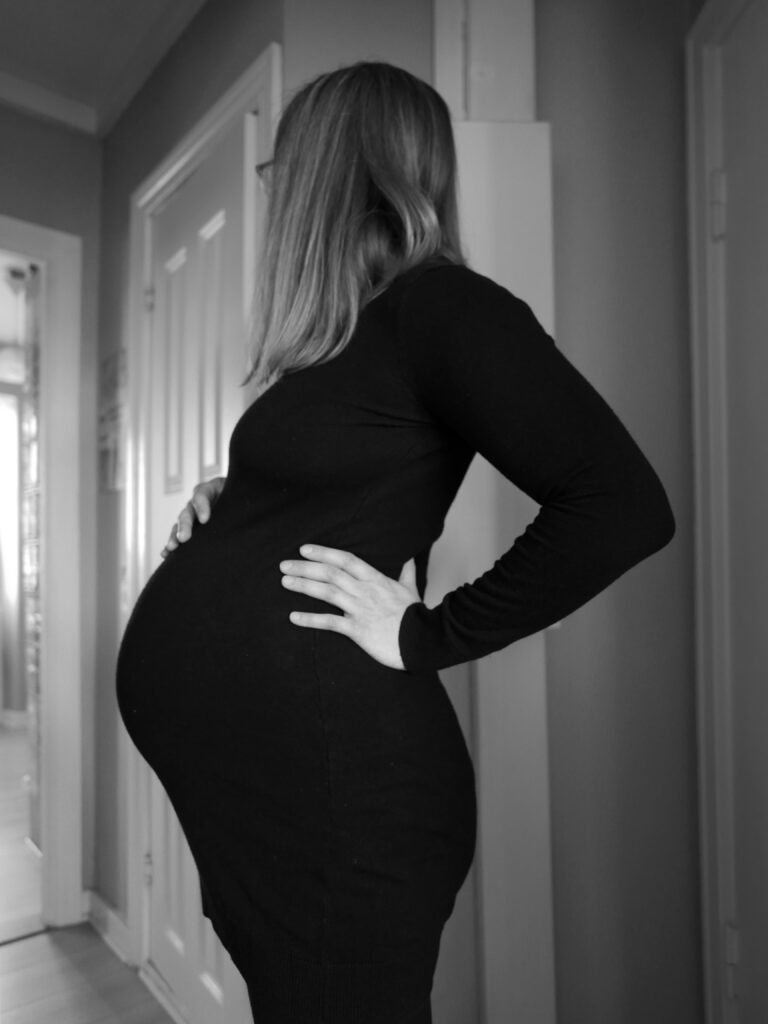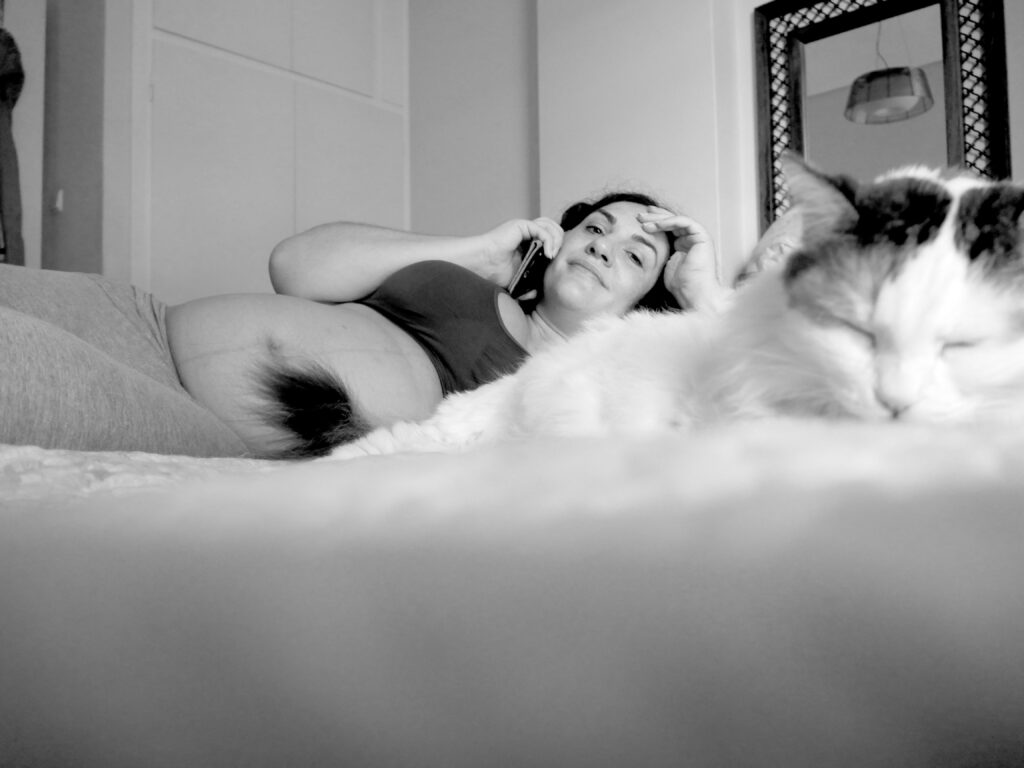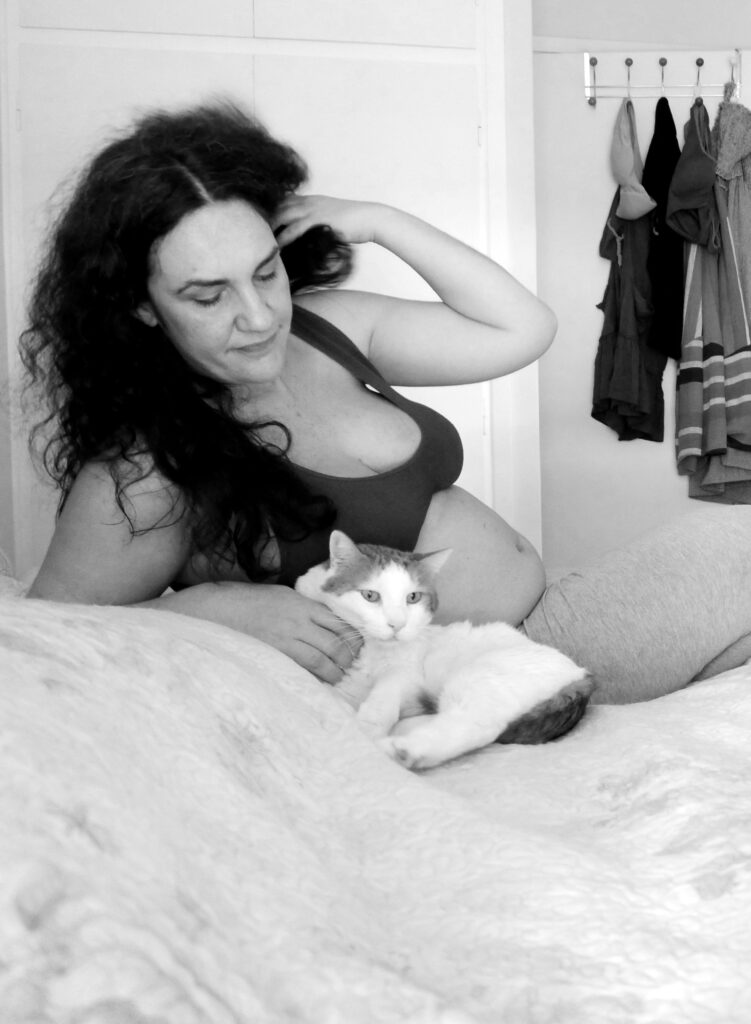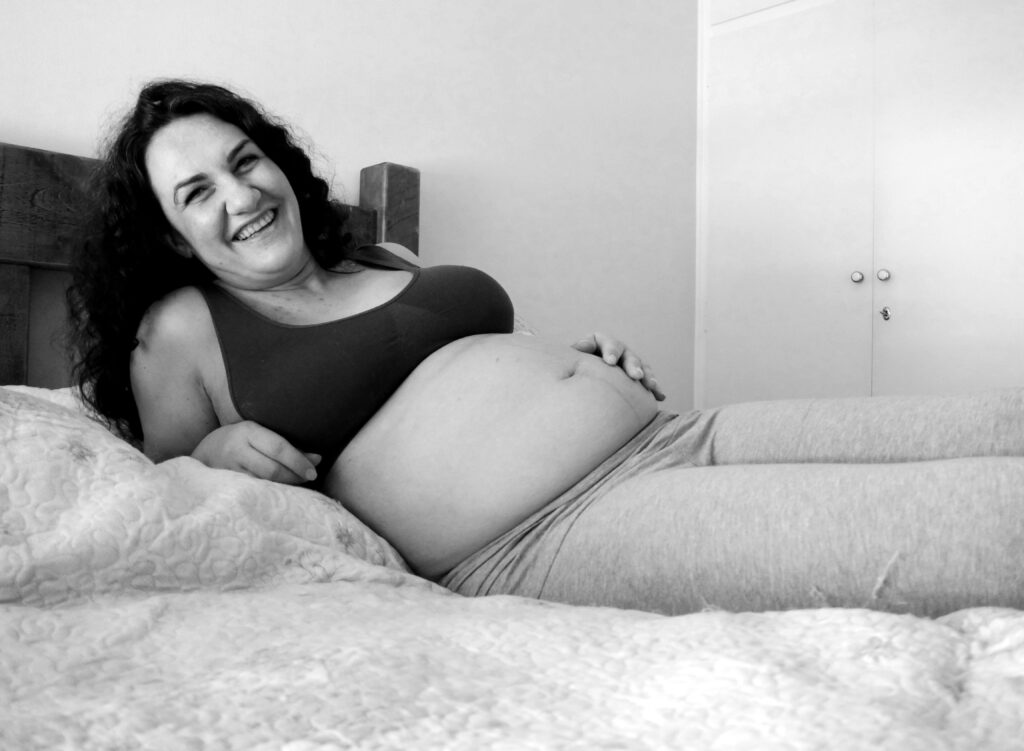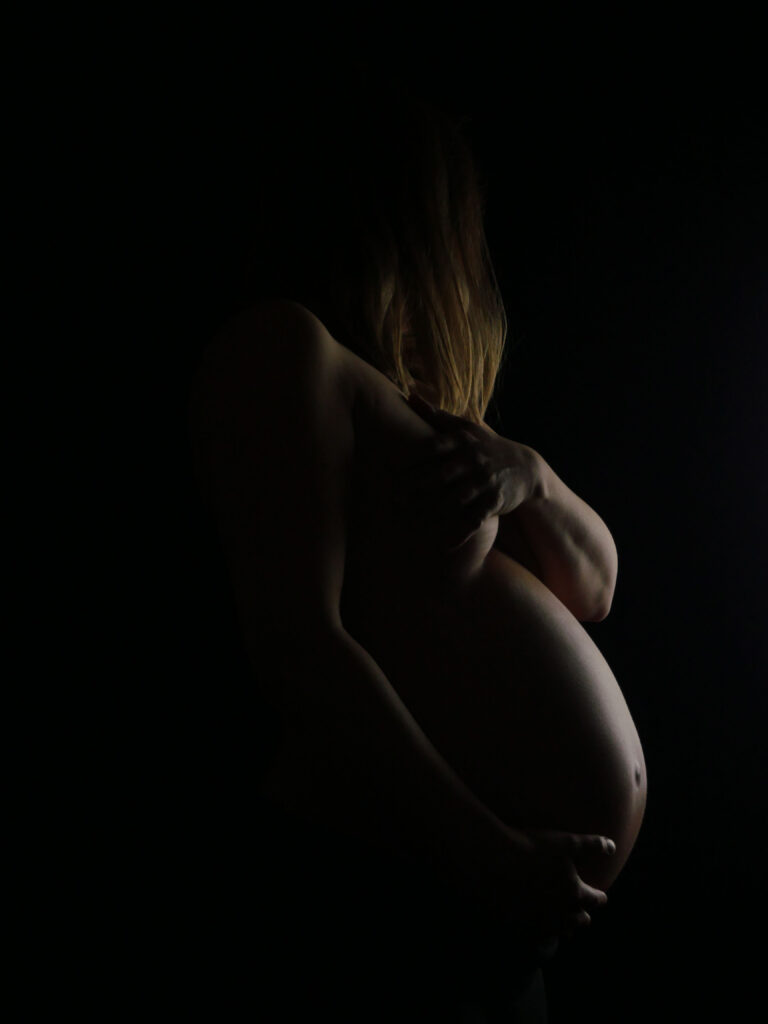 –