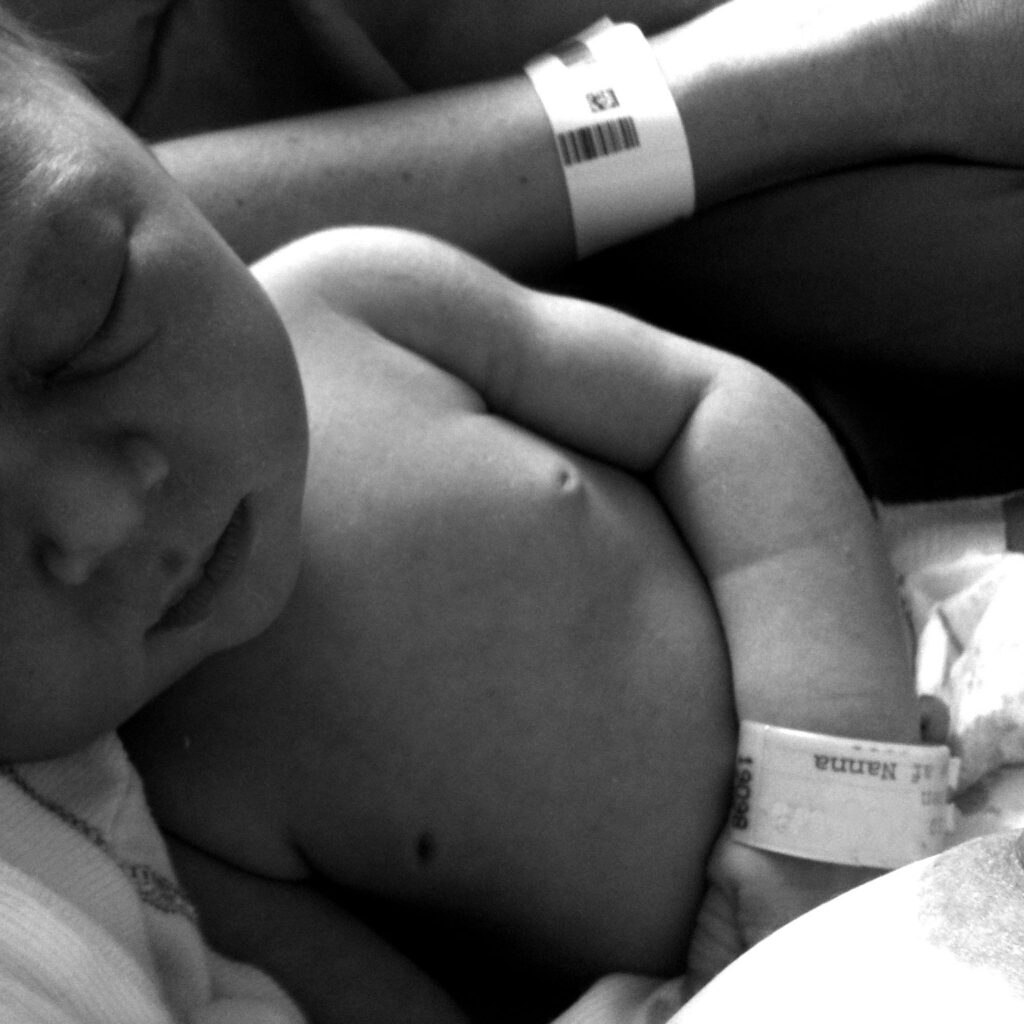 A doula – also called birth therapist or birth coach – is a woman who has given birth herself and through her experience and knowledge can support and assist the birthing woman, her partner, and their baby arriving into the world.
The doula birth preparation is one-to-one, and the training is accustomed to the needs and wishes of the individual pregnant woman. Together we will prepare you for birth so that your body, mind and spirit can be as ready as possible for this incredible event in life.
Having continuous support from a woman who knows your needs and wishes is very important in the transitions of birth. Especially first time mothers need the extra care and comfort it gives to have continuous support throughout the whole process of pregnancy, birth and becoming a mother.
Your doula is there for you. Your doula is on-call available for you 24/7 two weeks prior to your due date. When the birth begins your doula will come to your home or meet you in the hospital depending on what fits you and your partner best. Your doula stays with you throughout the whole birth.
A doula is not a midwife and will not take over the role and work of a midwife, but a doula is the continuous support who can assist you and your partner to make you feel more calm and secure throughout the whole birth process.
Your doula knows about your wishes and needs and can be a communicative link to the midwife(s) and other hospital staff. Your doula can contribute with specialized personal support through all the transitions of birth.
When there is a person who the birthing woman feels safe with throughout the whole birth process it can:
-Reduce the need for cesarean section with up to til 50%
-Reduce the use of pain medication with up to 30 %
-Reduce the need for labor induction medicine with 40%
-Shorten the length of labor with up to 25%
(source: Klaus Marshall: Mothering the mother – How A Doula Can Help You Have A Shorter, Easier, And Healthier Birth)
As a trained birth therapist I can contribute with:
Supporting conversation and guidance throughout the whole process of pregnancy, birth and family making.
Assistance in developing a birth plan through clarification of your wishes and expectations for your birth.
Personal birth preparation, custom made and adjusted to your needs.
Attention and care, holding space.
Knowledge about the process of birth, best labor positions, pain relief options.
Non-medical techniques for pain relief and good birth progress: breathing techniques, rebozo massage and acupressure.
Post-partum support
Breastfeeding techniques
Support to the mother, family and baby in the transition of becoming a family.
I also offer:
Pregnancy photography
Newborn-momphotography
Rebozo massage, foot massage and argan massage
Mindfulness-based prenatal yoga
Postpartum doula
It is important that you feel a good chemistry with your birth doula. I offer a free non-binding meeting so we can get a feel of each other before you choose.
See my services and prices here