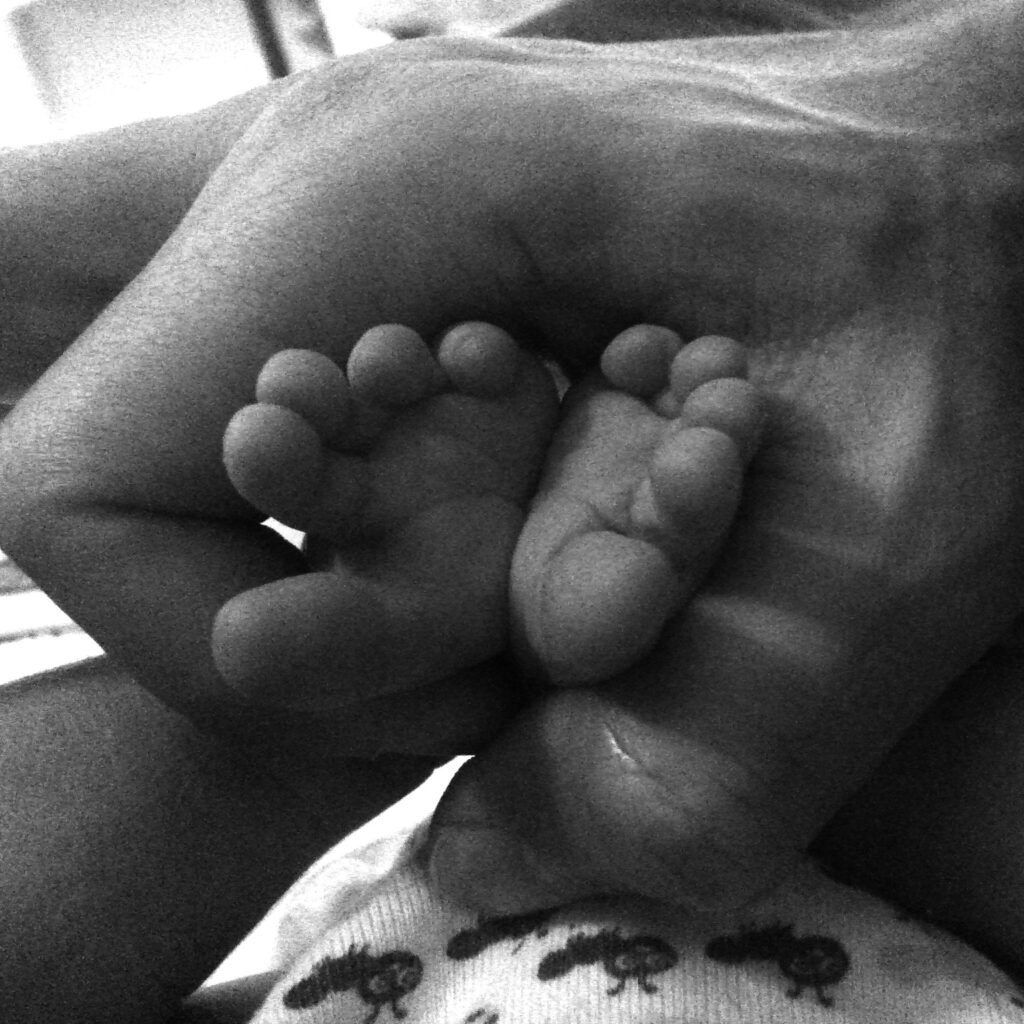 I support women giving birth in Copenhagen.
I offer full doula support during birth, rebozo massage, 1:1 birth preparation, pregnancy -and birth photography.
Contact me for a free non-binding meeting if you consider doula support.
COVID-19: Nammu Birth services are organized according to the current Covid-19 restrictions. All services take place either in nature, at my place in Valby or in your home (capital area). In my everyday life I am in contact with a very limited amount of people and I wear a medical face mask and keep distance. I will always be corona-tested before our appointment and I expect you to do the same.
At present, only one relative may be admitted to the hospital. Be aware that much of the birth takes place at home and that a doula can be of great support and benefit to the couple in this phase of the birth, help you to get to the hospital safely at the right time, and be there for you post-partum. It is also in your own home that you have the change to get this unique event documented in photographs.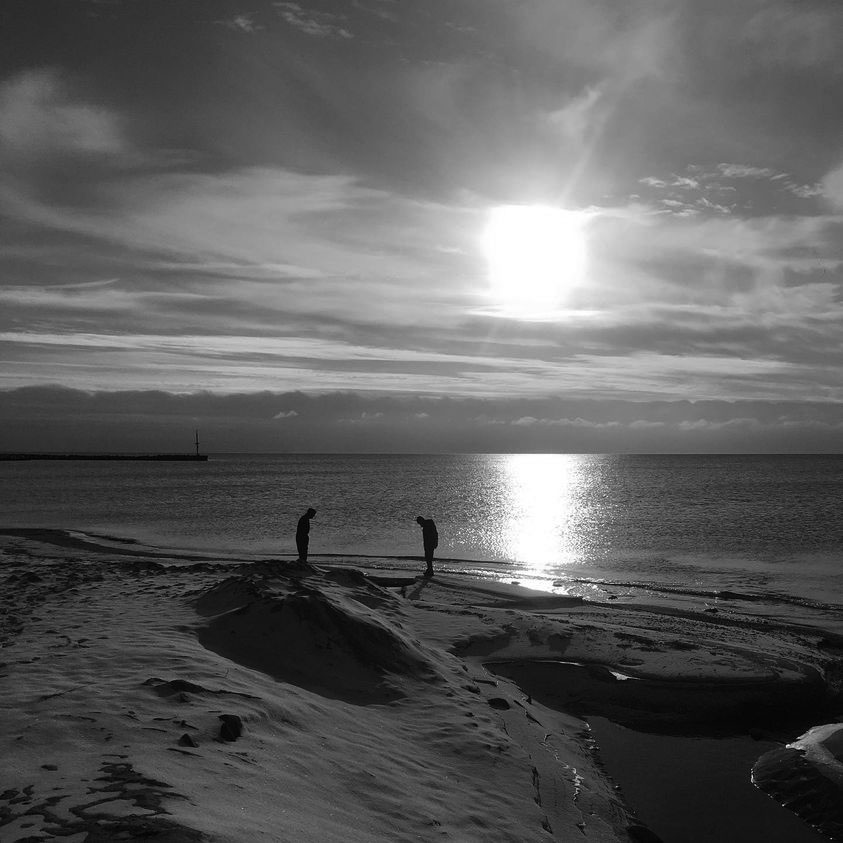 Recommendation
"We heard about the concept of a doula and felt it would be a helpful and good addition to what the Danish Health System offers. We were expected our first child and we liked the idea of extra support. Nanna provided us with a lot of information, suggestions and material at the birth preparation sessions. It was more than expected, very impressive and greatly appreciated."

"Nanna was guiding us to discover a lot of things we had no idea about concerning pregnancy and birth. Even when Nanna didn't give us the information directly, she initiated the finding and the reflections. Additionally, we feel the psychological support she provided was a very important part of it."
"We invited a birth photographer because it is a special and unique time that we wouldn't be able to capture with just our phones. A third person with the experience can provide a much more emotional and meaningful result. Looking now back at the pictures we are really happy to have some beautiful and artful depictions of these special moments. The pregnancy photography session came out very natural and casual, not stiff or artificial. Nanna has the skill of capturing the moment."
"The knowledge we picked up on the way during birth preparation sessions made sure that we had no surprises or areas of uncertainty during the birth process. During birth Nanna supported us with her presence and practical assistance, supporting with pain relief techniques and making sure we wouldn't be overwhelmed by the process. The coping tools we had learned were a great help that we used a lot during birth, especially the movements and support positions with and without partner."
"We would absolutely recommend Doula Support to others. Every couple should have the support we had to turn the process to a positive and life-changing journey to becoming a family. We would also definitely recommend to hire Nanna as your pregnancy&birth photographer. It is worth having beautiful pictures of this unique time. It's easy to overlook or underestimate its future value".
Lisa & Nikos, Copenhagen, May 2021
–
Nammu Birth Circle

Birth preparatory exercises in a small group. I guide you in visualization techniques, stretching, movement and relaxation with focus on breathing.
FRIDAY 18. JUNE, 11.00-12.00
Location: Søndermarken, we meet at the entrance at the end of Vesterbrogade.
Bring: Warm clothes, a (yoga) mat and a blanket.
Sign up: nammubirth@gmail.com
Price: Donations from 50 DKK
Follow Nammu Birth on Facebook to receive invitations for future Nammu Birth events.
Nanna Lysholt Hansen facilitates Nammu Birth Circle:
I am a certified birth therapist/doula and visual artist, MFA. I am founder of Nammu Birth, and I offer private birth preparation, full doula birth support as well as birth photography.