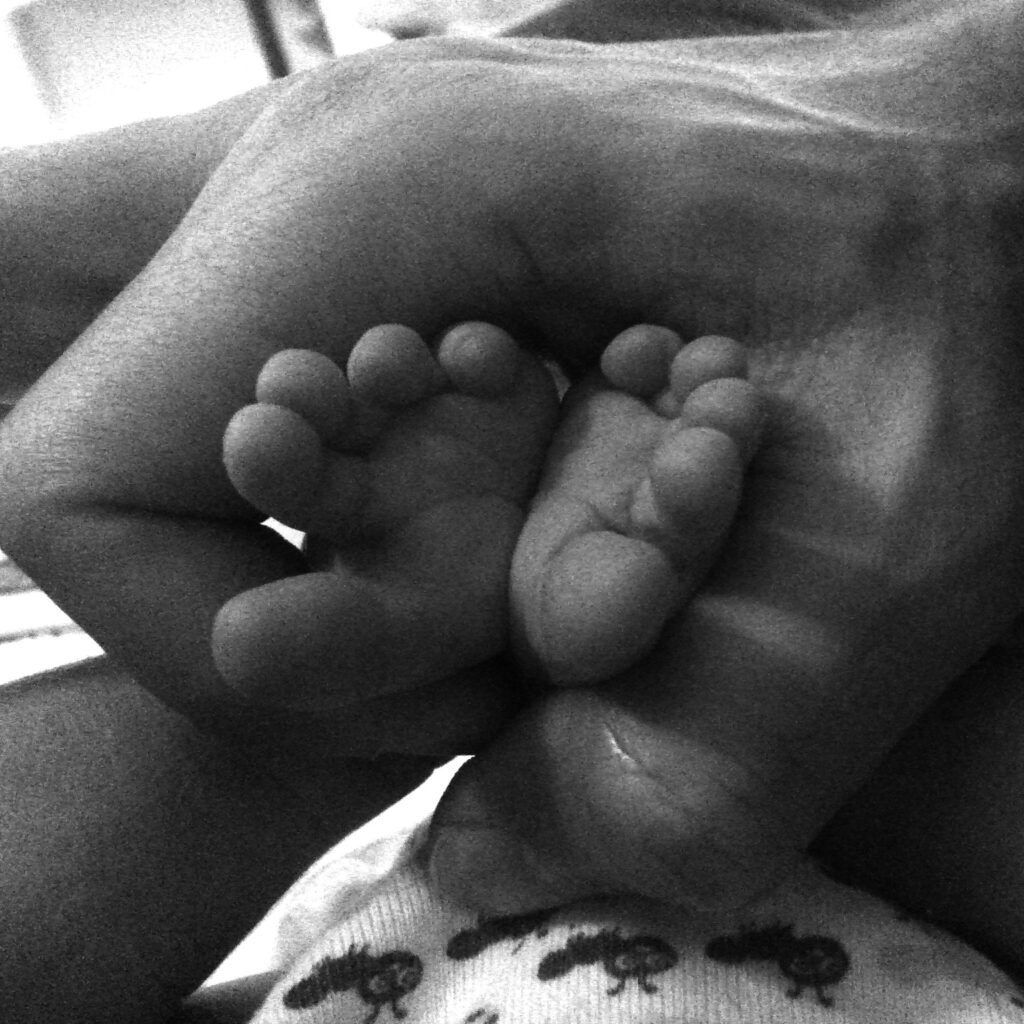 Welcome to Nammu Birth. I support women giving birth in Copenhagen.
I offer full doula support during birth, birth photography, pregnancy photography, rebozo pregnancy massage and 1:1 birth preparation,
Contact me for a free non-binding meeting if you consider doula support.
COVID-19: Nammu Birth services are organized according to the current Covid-19 restrictions. All services take place either in nature, at my place in Valby or in your home (capital area). In my everyday life I am in contact with a very limited amount of people and I wear a medical face mask and keep distance. I will always be corona-tested before our appointment and I expect you to do the same.
At present, only one relative may be admitted to the hospital. Be aware that much of the birth takes place at home and that a doula can be of great support and benefit to the couple in this phase of the birth, help you to get to the hospital safely at the right time, and be there for you post-partum. It is also in your own home that you have the change to get this unique event documented in photographs.