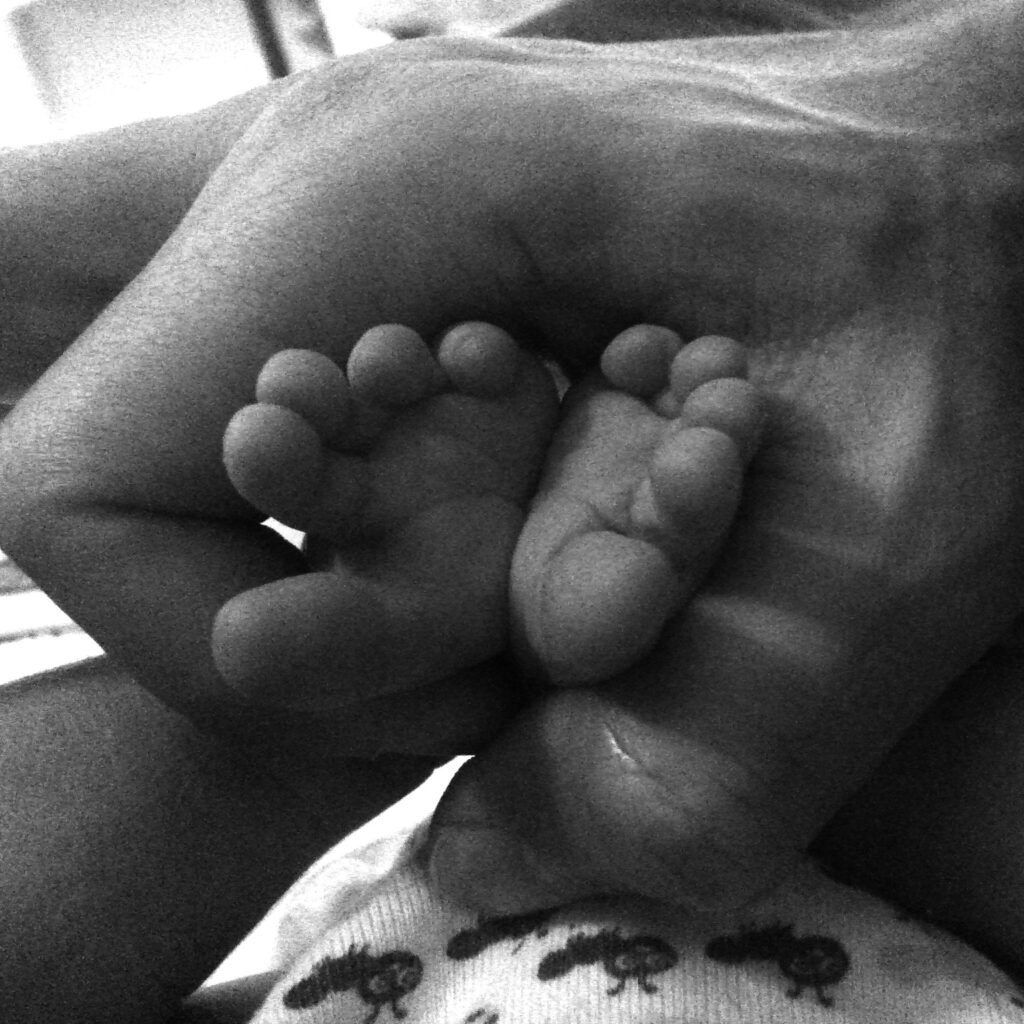 Welcome to Nammu Birth. I support women giving birth in Copenhagen.
I offer full doula support during birth, birth photography, pregnancy photography, rebozo pregnancy massage and 1:1 birth preparation,
Contact me for a free non-binding meeting if you consider doula support.
Nammu Birth is member of The Association for Danish Birth Photographers
Recommendation
"We heard about the concept of a doula and felt it would be a helpful and good addition to what the Danish Health System offers. We were expected our first child and we liked the idea of extra support. Nanna provided us with a lot of information, suggestions and material at the birth preparation sessions. It was more than expected, very impressive and greatly appreciated."
"Nanna was guiding us to discover a lot of things we had no idea about concerning pregnancy and birth. Even when Nanna didn't give us the information directly, she initiated the finding and the reflections. Additionally, we feel the psychological support she provided was a very important part of it."
"We invited Nanna as our birth photographer because it is a special and unique time that we wouldn't be able to capture with just our phones. A third person with the experience can provide a much more emotional and meaningful result. Looking now back at the pictures we are really happy to have some beautiful and artful depictions of these special moments. The pregnancy photography session came out very natural and casual, not stiff or artificial. Nanna has the skill of capturing the moment."

"During birth Nanna supported us with her presence and practical assistance, supporting with pain relief techniques and making sure we wouldn't be overwhelmed by the process. The coping tools we had learned were a great help that we used a lot during birth, especially the movements and support positions with and without partner."
"We would absolutely recommend Doula Support to others. Every couple should have the support we had to turn the process to a positive and life-changing journey to becoming a family".

"We would also definitely recommend to hire Nanna as your pregnancy&birth photographer. It is worth having beautiful pictures of this unique time. It's easy to overlook or underestimate its future value".
Lisa & Nikos, Copenhagen, May 2021
–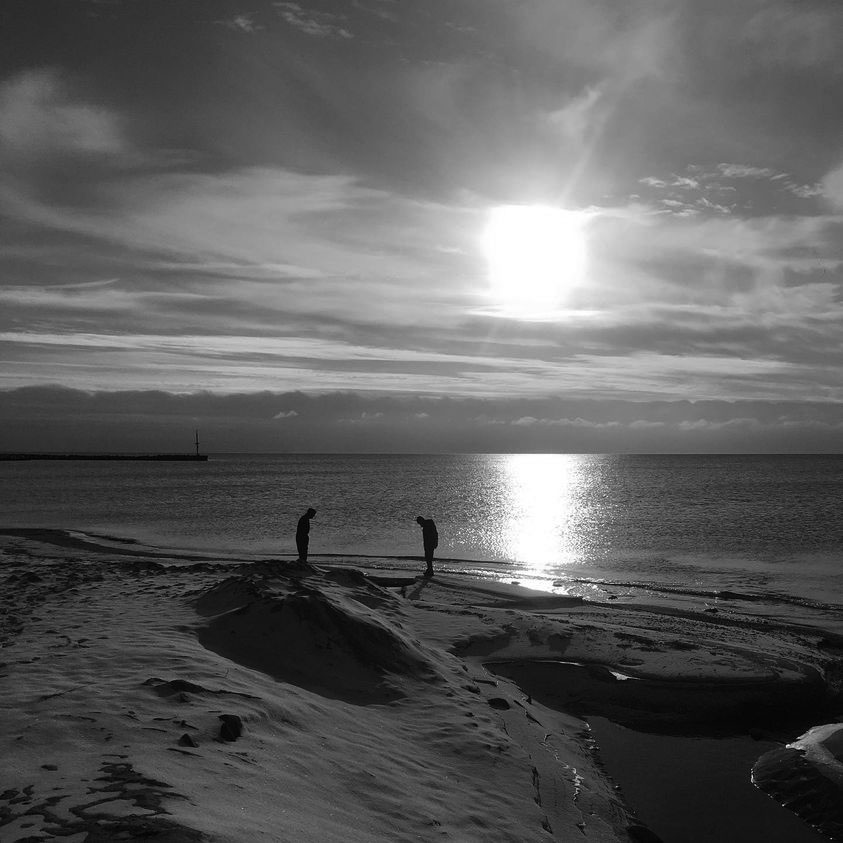 COVID-19: Nammu Birth services are organized according to the current Covid-19 restrictions.